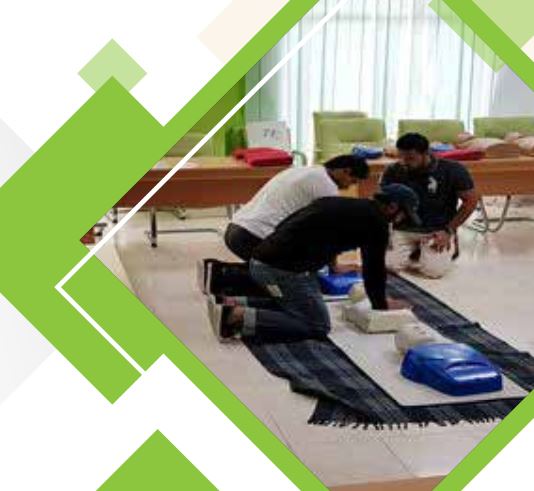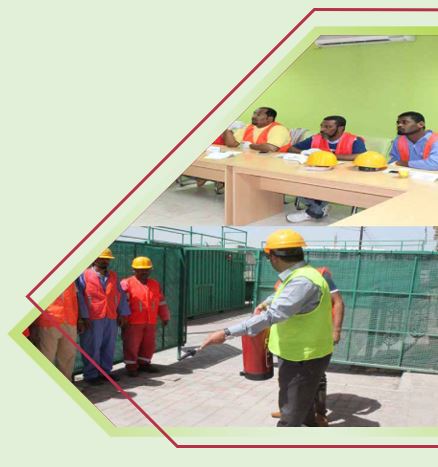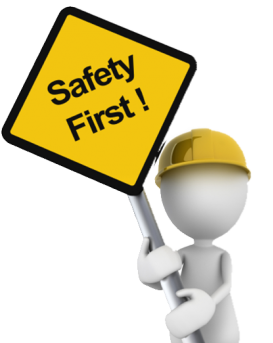 Welcome to Safety Cooperation Services
We Are Here to
Increase Your Knowledge

With our Training Experience

We provide HSE training with highly qualified professional instructors, through our international partners, who specialize in different HSE areas of expertise, we offer the internationally accredited courses that you might require to fulfill your health and safety requirements. What We Do
PDO Approved Training
RTITB Approved Lifting Training
AHA Approved Training
Defensive Driving Training
Highfield Level 4 Training
SCS Training
ROP Approved Driver Training
HSE Consultation
Team Working Dedicatedly
We have 16+ years of experience with providing wide area of specialty services.
Providing Full Range of High Training Services Solution
Mission To build a strong and sustainable local company to draw on the best international expertise to develop skills and opportunities for the local Omani population. Vision To be recognized as a trusted and reliable provider of key services in support of the Oil and Gas and other sectors, and to become a key contributor to the development of the Sultanate of Oman and its people. Values We strive for excellence and reliability and to create valued jobs for the Omani community. We will work with Omani and international companies to achieve this aim.